Product Quick-View Summary Page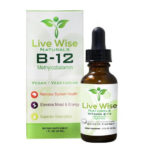 Vitamin B12
Boost energy, metabolism, mood, and strength along with supporting proper nervous system functioning. Also improves concentration, mental clarity, and cognitive function while strengthening our immune system.
Non-GMO, gluten-free, vegan/vegetarian, no synthetic preservatives, dairy, soy, added sugars, fillers, binders, flavoring or dyes. Only 100% Methylcobalamin, purified water, and organic grape alcohol.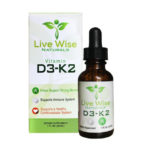 Vitamin D + Vitamin K
Crucial for peak physical performance and muscle strength, greatly benefiting cardiovascular and physical health.
Without K2, D3 absorption is not optimal. K2 is essential for bone health. Calcium absorption is greatly enhanced when D3 and K2 are used together over D3 on its own.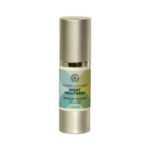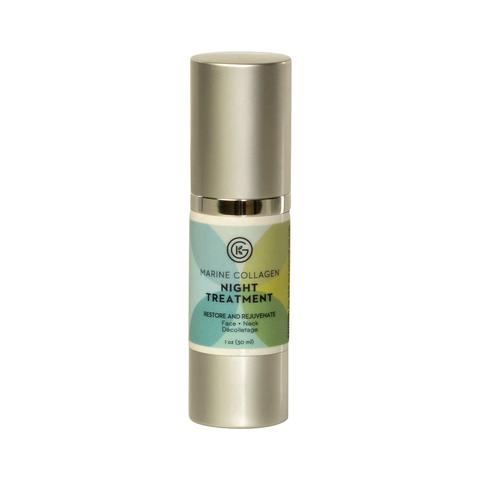 All Natural Night Treatment Serum
Rejuvenate wrinkled, sagging or sun-damaged skin. Formulated to deeply penetrate the dermal layers, stimulating the appearance of collagen and elastin production to help tighten skin, smooth out wrinkles and diminish damage caused by oxidation stress. Loaded with nutrients, marine collagen and our patent-pending Lux 7 to give you fast results while you sleep.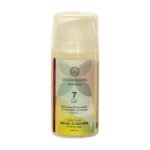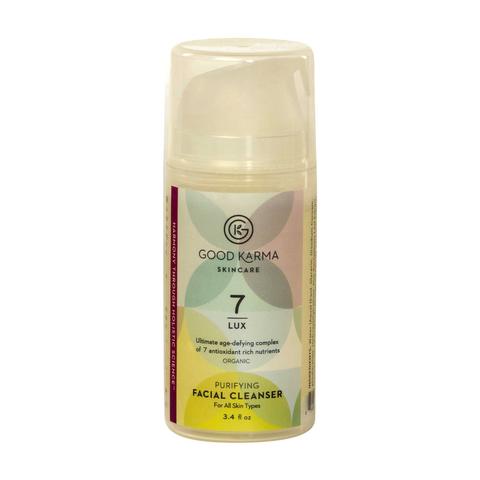 All Natural Facial Cleanser
Gently lather away the day's impurities with our ultra-pure facial formula enriched with our proprietary blend of 7 organic, unrefined, cold-pressed oils. Removes makeup and environmental residue without stripping the skin of needed oils. Vegan, pH balanced and perfect for all skin types. Leaves skin feeling moist and fresh, cleansed and deeply renewed.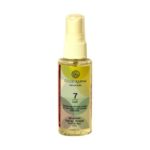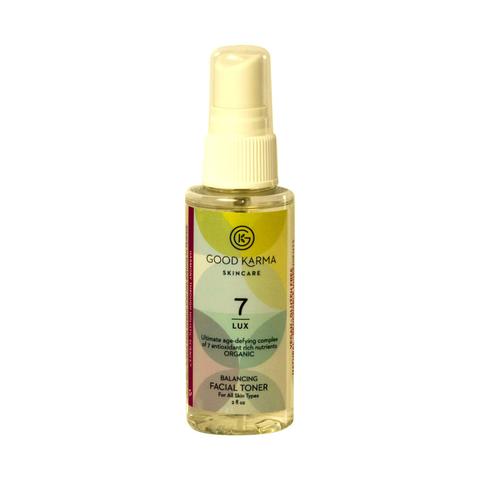 All Natural Facial Toner Spray
Spray on a protective layer of ultra-hydrating mist. Enhanced with our proprietary blend of 7 all-natural, unrefined, cold-pressed oils. Richly moisturizes and restores balance to the skin. Helps shield skin from environmental factors that contribute to signs of aging. For greatest impact, use after Lux 7 Purifying Facial Cleanser or whenever you need instant hydration.