Our mission at LiveWise Naturals:
To share the best, All-Natural Products from around the world, with the people of the world.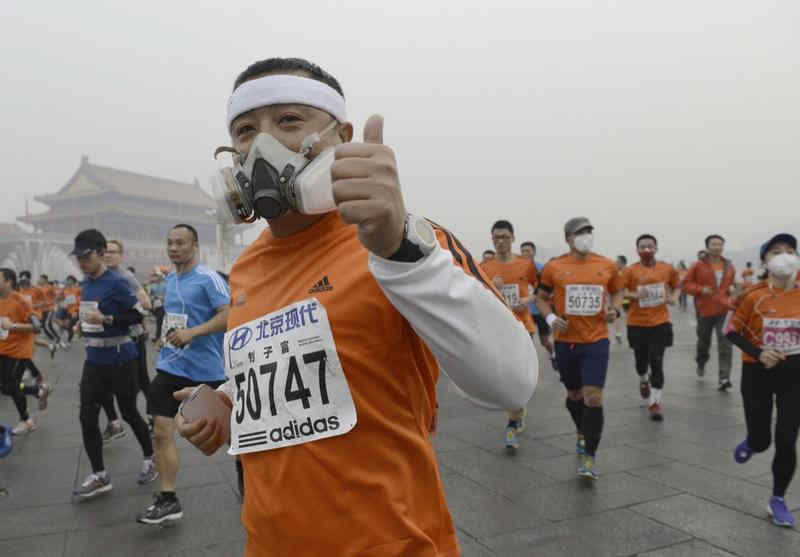 We live in an increasingly polluted environment.
Our air, water, food, and even other vitamins and medicine are being contaminated in many ways.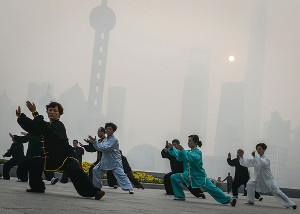 Eating good food, getting exercise, and plenty of sleep is not enough to stay healthy in our modern world.
In order to keep our bodies working at their peak performance level, and to protect us from disease...
We Need Help !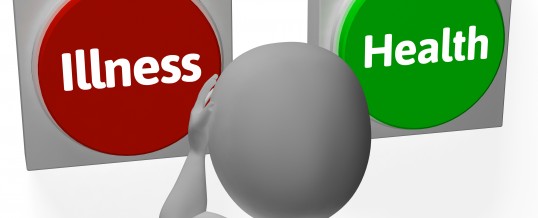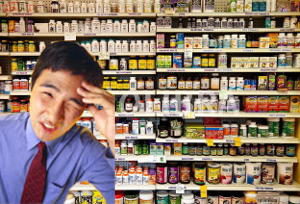 There are many vitamin companies to choose from these days. Most offer vitamin pills, and many contain artificial flavors, colors, and additives - some of them are even dangerous.
Our studies show that liquid vitamins have the most complete, fastest, and best absorption by our bodies. Further, using very concentrated mixtures of only the most important nutrients, has allowed us to create vitamins and supplements that will not upset your stomach like many pills and other liquid vitamins can.